This slideshow requires JavaScript.
Trip Rating: 4.0/5
Like I have done in some previous posts, I am going to separate this region into a few trip ideas, due to its enormous size.
Long Point is a large sand spit, that creates a large protected bay from Turkey Point to the Hamlet of Long Point. Inside this area, are some fantastic places to explore. Amongst them: The town of Port Rowan, Big Creek National Wilderness Area, Old Cut, Lake Erie Islands, Long Point Provincial Park, and Long Point Bay/Turkey point.
Launch Sites:
Turkey Point is a very popular place in the summer with boaters and beach goers. The beach is very well groomed and large, parking can be crazy at times. Getting there early will really help to make the trip more enjoyable.
The launch site is beside the Turkey Vegas Bar and Grill. It's not often you can look forward to a good lunch and patio once you are done your trip. I definitely took advantage! To find this spot, enter 236 Ordnance Dr, Vittoria, ON N0E 1W0 into Google Maps.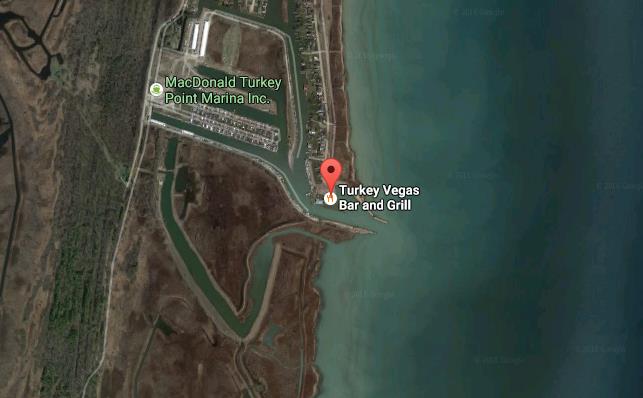 Trip Length:
This area is huge, you could spend an afternoon, a day or a week and still not see it all. For this post, I am going to focus on Little Bay and the Indian Creek.
Two words of caution for this trip:
There are a LOT of power boaters on this bay, make sure you are very visible to them at all times! (Bonus tip: Avoid the "Piss Up at Potahawk" weekend all together. Trust me…and don't even get me started about that.😵)
As I have mentioned many times, Lake Erie is notorious for being calm one minute, and then kicking up to 6 foot waves an hour later. Be very careful and take every precaution planning your trip.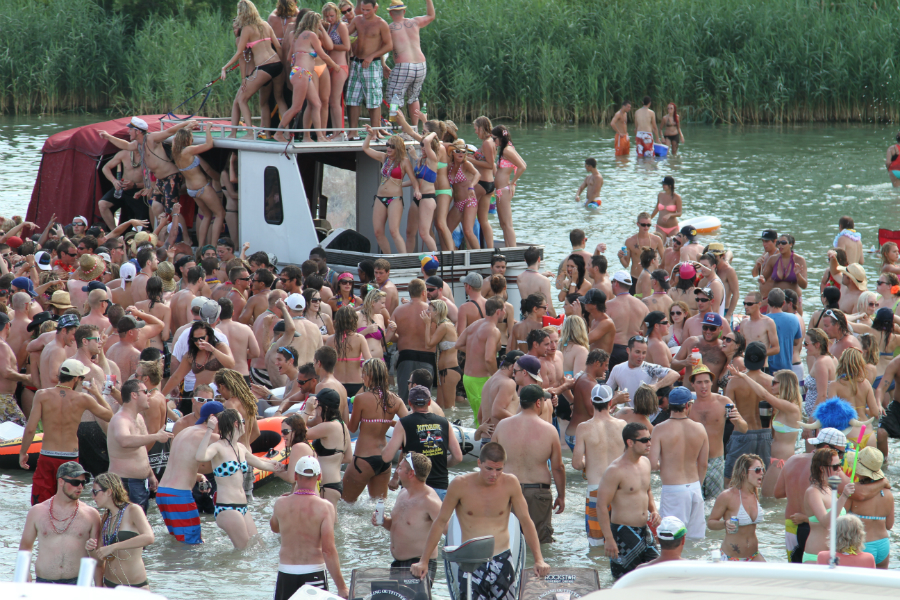 I departed on a clear day (Lucky Me!). Here are some of the highlights: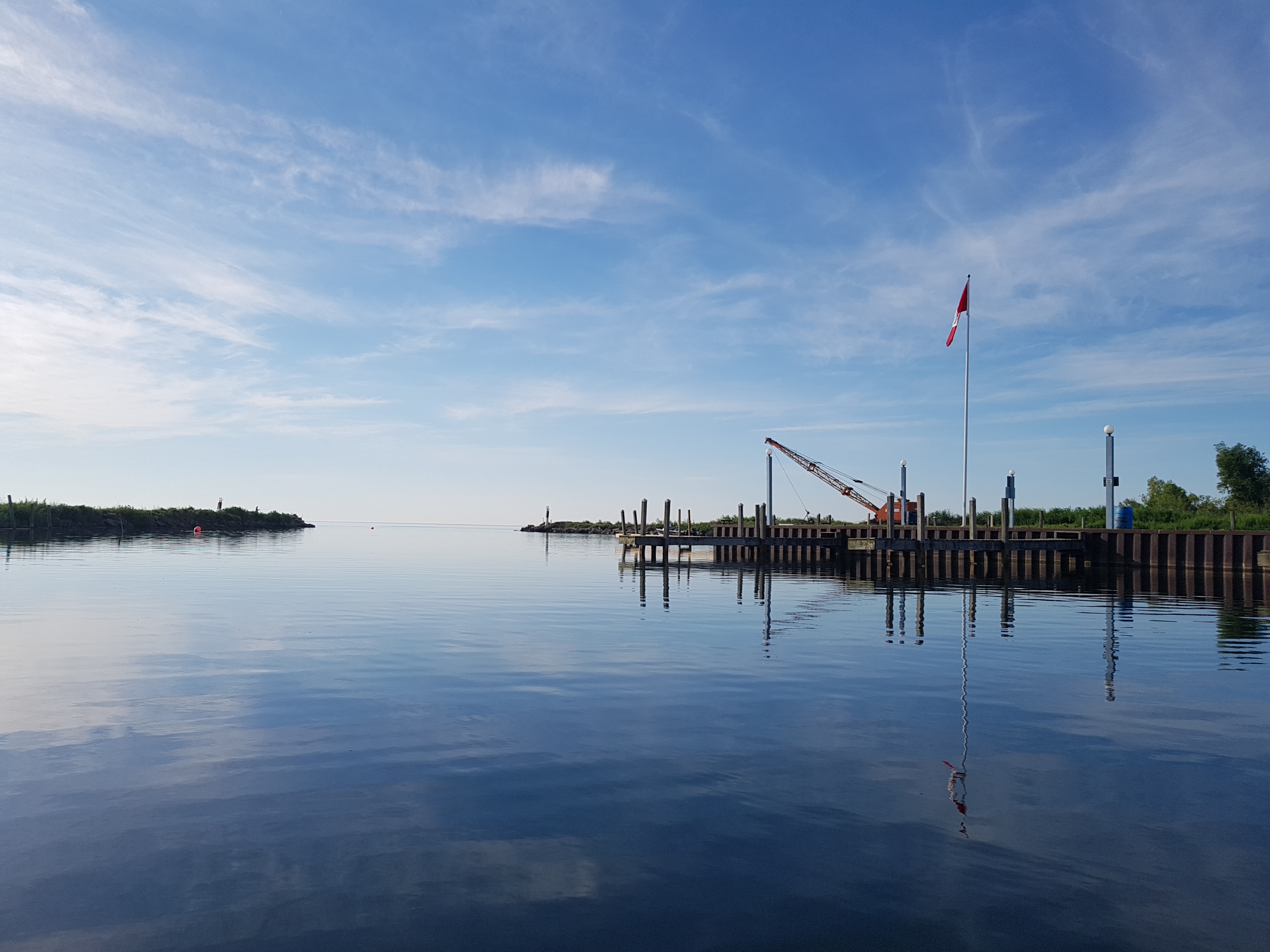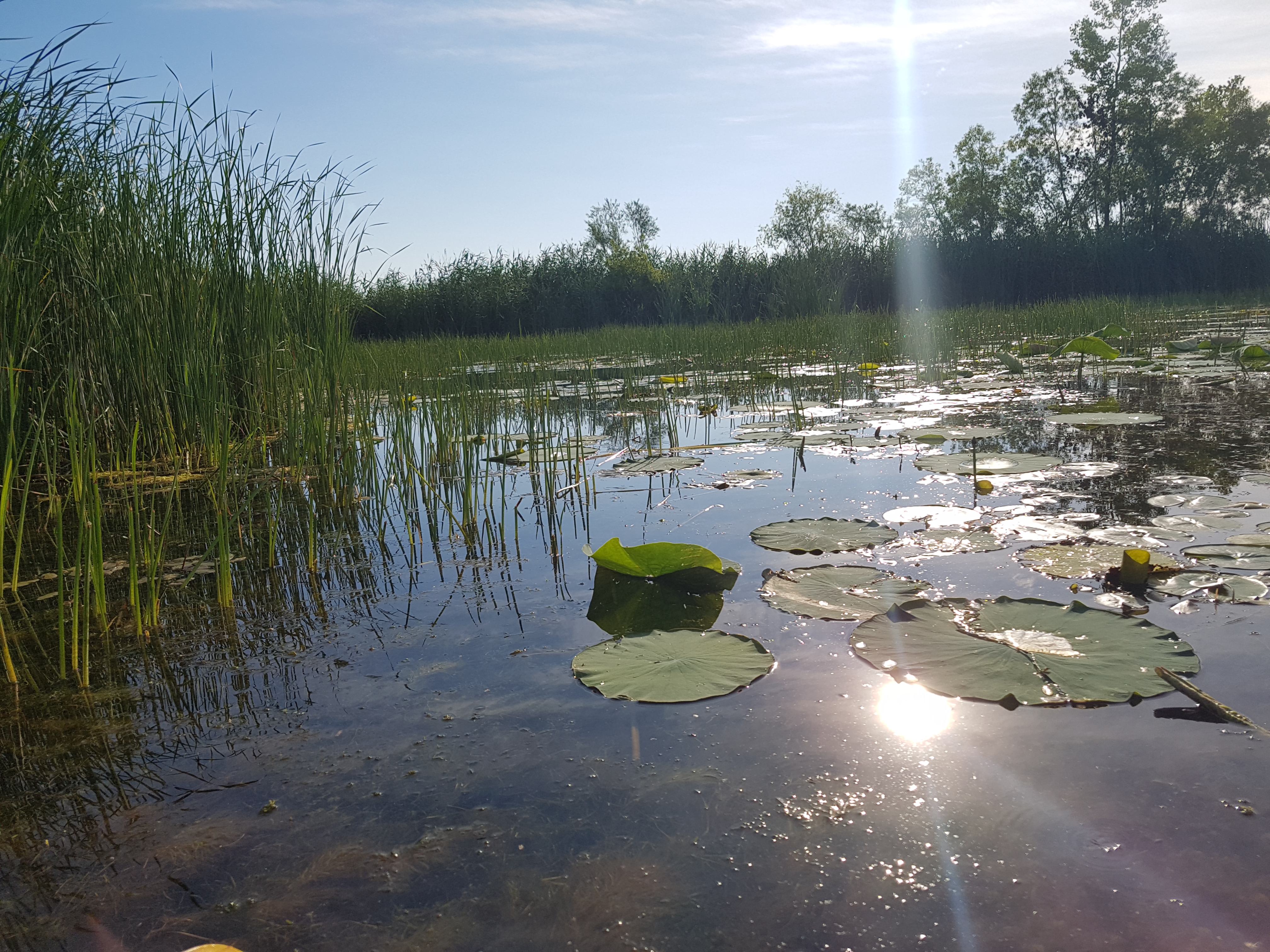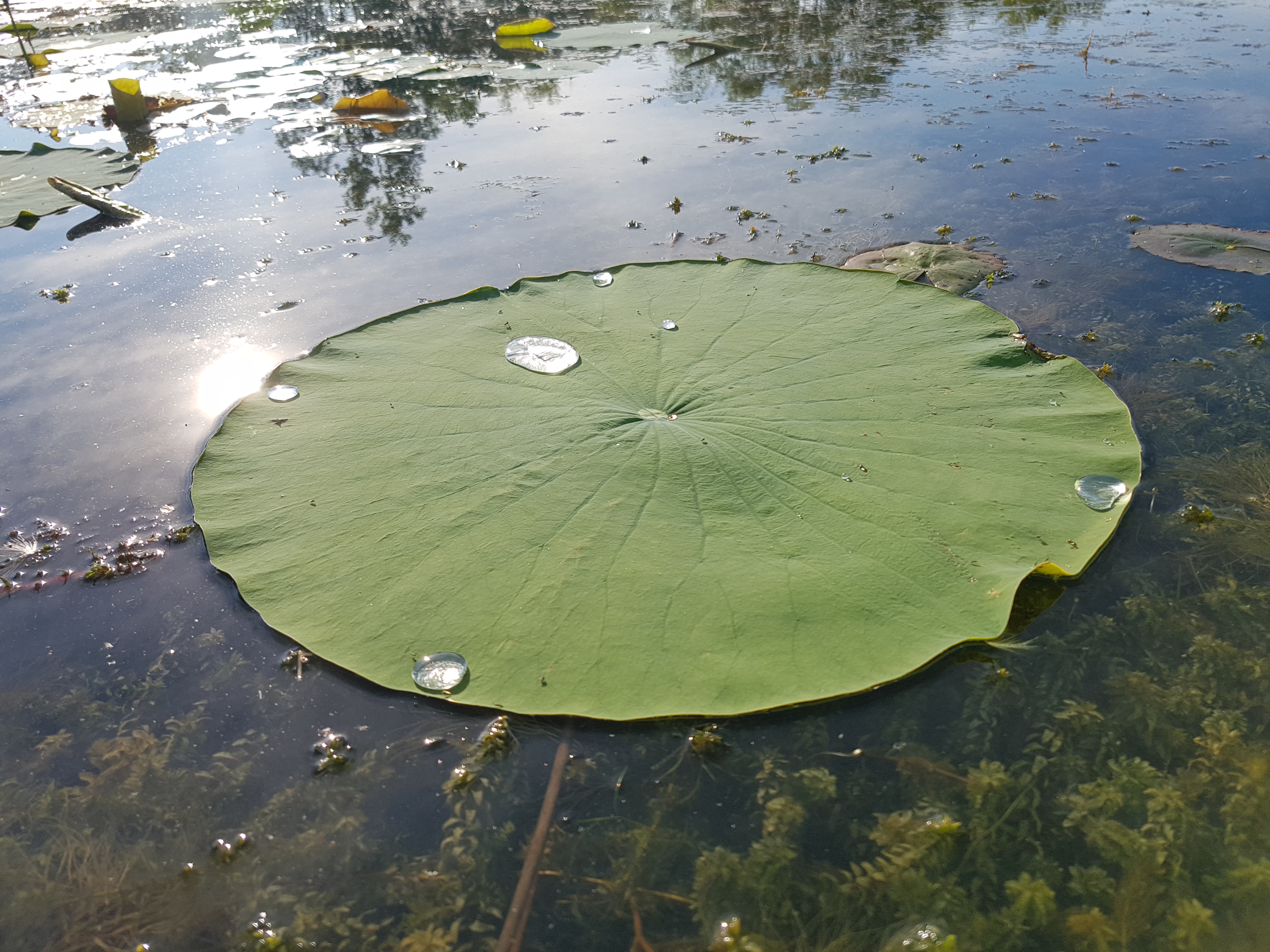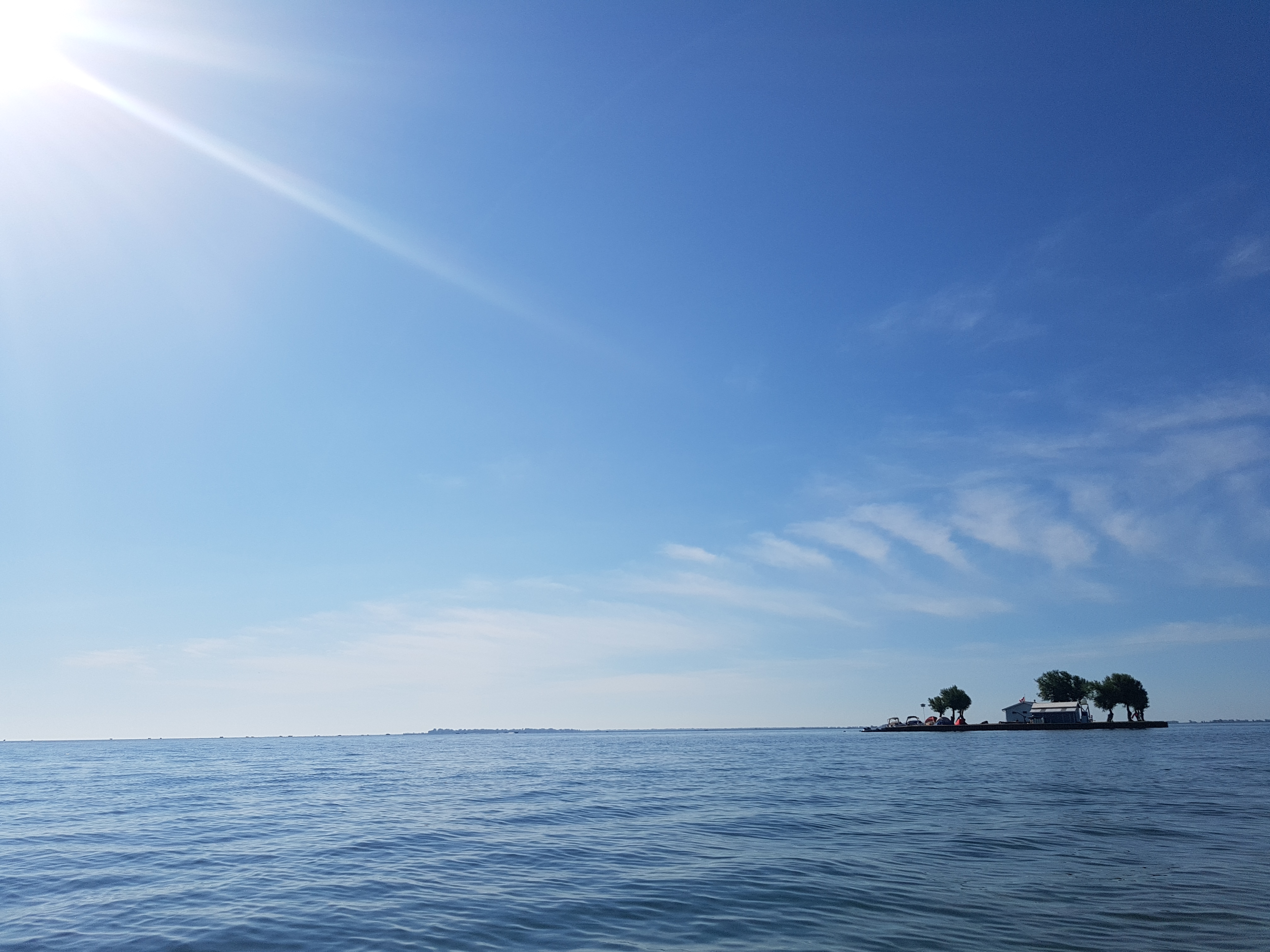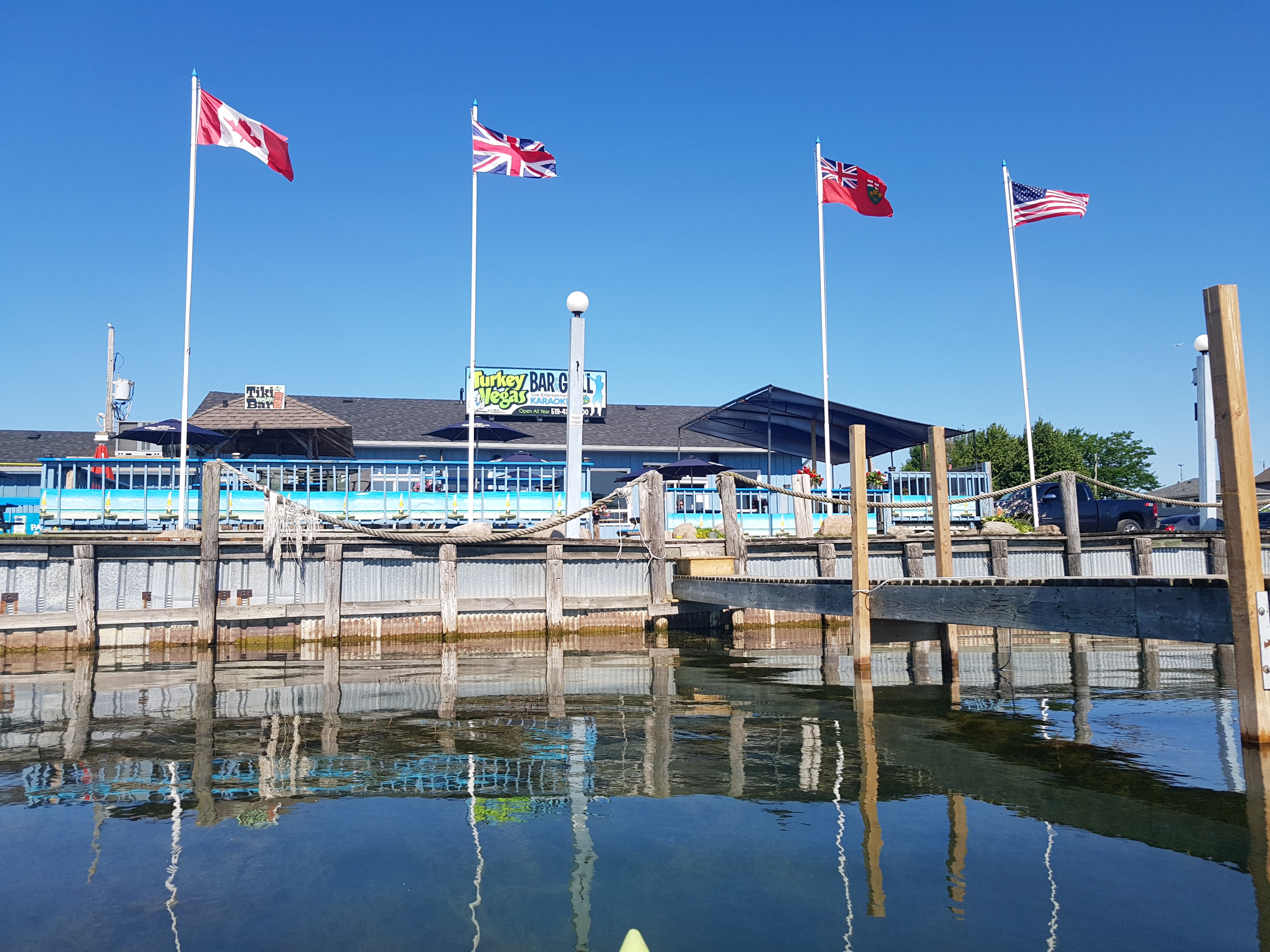 Here is the route that I took: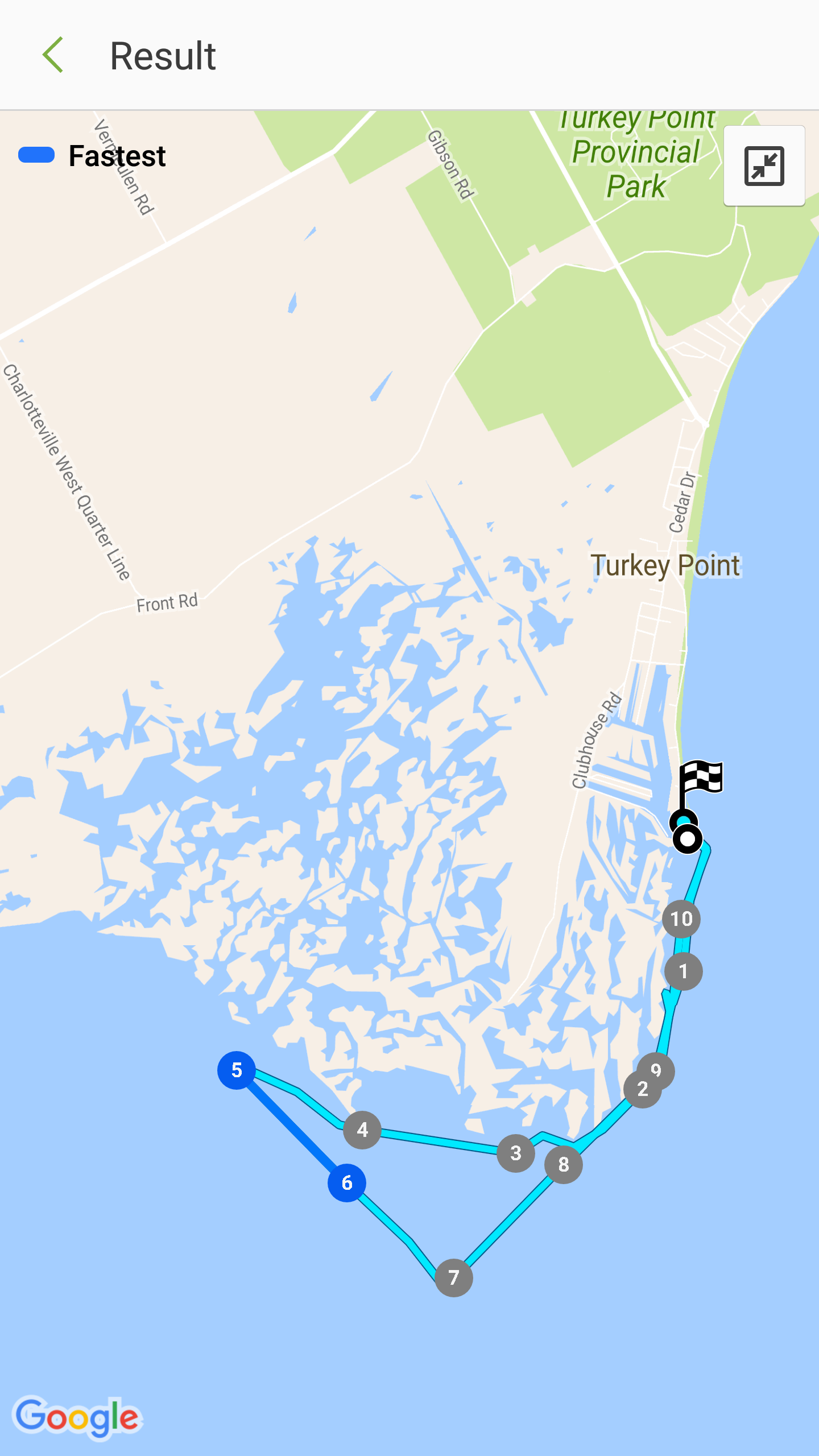 Cost: $0.
Difficulty:  There is a lot of unpredictable boat traffic. Be very careful of the weather and waves. Please use all the proper safety gear.